Contact Us
If you would like to find out any more information or details regarding courses or devices, please have no hesitation in contacting us at AAC
Admissions
Find out more about Enrolling in our college.
Qualifications
Our partners in education.
Staff Directory
Our teachers and staff at AAC.
Email
Send Us a Message Anytime!
College: Unit 61, Birch Ave, Stillorgan Business Park, Co Dublin
Ofice: AAC Aesthetics/3D Lipo Ireland, Main St, Clane, Co Kildare
Phone Numbers
Admissions: (085) 7364508
College: (01) 2592501                           Office: (045) 982993
ADDMISSION
Attending Our School
Applying Online
Choose your course and start the first step in becoming a qualified aesthetic therapist. Please fill out the application form by clicking button below.
How To Find Us
We are located in Stillorgan, Co Dublin with free parking on site.  Click on the button below for Google Maps location.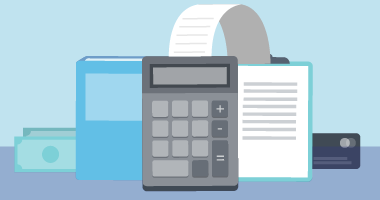 Tuition Terms & Conditions
Read all about the legal details associated to our tuition courses and device sales. We encourage safety and respect in our business dealings.
Location
Main Street St.
Clane, Co Kildare
Email
info@aacaesthics.ie
Store Hours
M-F: 8am – 5pm
Sat: 9am – 4pm