Accredited Aesthetics Courses
Our courses are accredited by the Association Of Beauty Therapists, the industry leading provider of beauty therapist insurance and membership services. 
COURES
Our Course Offerings
HIFU Course
2 days Fee €995
The purpose of High Intensity Focused Ultrasound is to tighten the skin stimulating collagen production, removing lines and wrinkles to the face, eyelids, under eyes, neck, forehead.
Cryolipolysis
2 days Fee €995
Cryo-lipolysis, also known as Cryo-Lipo,  is the process of destroying the body's fat cells using an intense, localised cooling treatment.  Learn how to perfect the delivery of this popular treatment to your clients.
Ultrasound ( Cavitation ) 
2 days fee €995
Deliver to your clients the non-invasive Cavitation treatment that uses ultrasound waves to break down excess & unsightly fat. Unlike surgical liposuction, there is no pain, incisions or recovery time.
Dermal Fillers
3 days Fee €2995
Dermal Fillers are a popular way of enhancing the face, by softening lines, contouring, replacing any volume lost due to the effects of ageing and to plump up the lips.  Deliver to your clients today. 
Our Tutors 
All of our tutors hold teaching qualifications and levels 2 &/or 3 within the beauty treatments they are teaching you to provide. We also offer an in-house Support team manned by friendly and beauty qualified support staff who are available at no additional cost, by telephone or email through your studies and beyond.
Course Location
All our courses take place at our AAC College which is located in Stillorgan Co Dublin. Parking and lunch is available on premises. You can find us at Unit 61, Birch Avenue, Stillorgan, Co Dublin. 
Your Accredited Qualification
A training provider needs to be accredited to ensure that once you have taken the time and money to complete your course, your certificate will be recognised within the industry and most importantly that it will enable you to gain insurance to begin earning. There are a number of bodies that a training provider can be accredited with – we are accredited with the best!
TESTIMONIALS
What Our Students Say

Really impressed with the standard of education and facilities at AAC College. Although there were a lot of people on the course we all got individual attention and advice. The hands on modules where you learned how to work the therapy machines, I found very helpful.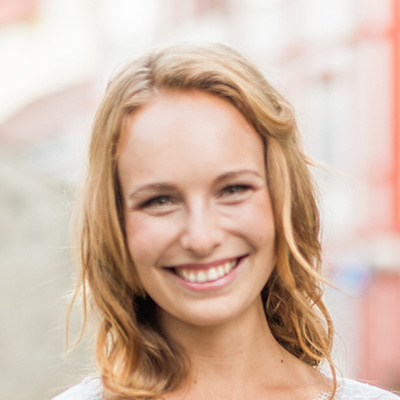 Joan Landers
Shapes & Faces Salon, Cork. 

I attended the AAC College in September with a friend of mine from Wicklow. Could not fault the attention to detail and we both qualified with our courses. Found the tutors all very knowledgeable and their experience really shows. Easy to find in Stillorgan with plenty of free parking out front.
Book A Course Today!
In order to maintain our accredited status, we must demonstrate that our courses provide the highest quality training to our students and that our training facilities are equipped to the best possible industry standards. All courses are given by qualified and experienced professional beauty tutors.
View All Courses
enroll online