Welcome To AAC
           Aesthetic Courses
Aesthetic Devices
Accredited Courses
Gain the  practical skills, knowledge & qualifications required to provide Laser and Light Treatments for hair removal and skin rejuvenation.
Therapy Devices
We offer four therapy machines that all come with a 12 month guarantee and full aftercare service from AAC Aesthetics.
ITEC Courses
With over 20 years experience in the Aesthetics Industry, we pride ourselves in the level of teaching we provide our students.
Enroll In Our Aesthetics College
It is all underpinned by education, and aesthetics is a growing, evolving sector. There has never been a better time to plug into training and grow your career.
CHOOSE US
Why Learn With Us?
Over 20 Years Experience
In the Aesthetics and Beauty industry
Qualified & Professional Staff
Offering a detailed and certified curriculum.
Located in Clane County Kildare
Our school has free parking and modern classrooms
Hands On Teaching
With live model and practical demonstrations
Industry Best Practice
We are accredited and recognised to the industries highest standards.
2 day course
HIFU
Ireland's first accredited course in High Intensity Focused Ultrasound (HIFU), the most advanced non-surgical face & neck lift technology
2 day course
Cavitation
Offering an in depth understanding of anatomy, physiology and pathologies for Ultrasound Cavitation treatments.
Our Therapy Devices
We offer four therapy machines that all come with a 12 month guarantee and full aftercare service from AAC Aesthetics.
With ning procedures in one device, the World's most advanced skin detection equipment delivers instant and long lasting results that you can see and feel.
Using different light wavelengths, including blue and red, LED Light Therapy penetrates the skin at different depths to trigger biological processes to rejuvenate and heal the skin.
Non-surgical advanced micro-needling/RF platform improves skin's firmness and elasticity by getting rid of any textural irregularities.
Advanced non-surgical vein removal by increasing epidermal thickness and density and enhancing the skin's elasticity and resistance so that small blood vessels are no longer exposed
High Intensity Focused Ultrasound delivers direct heat energy to the skin and the subcutaneous tissue that can stimulate and renew skin's collagen.
Benefits Of Micro Therapy Units
Ultrasonic Function
Treat Broken veins and capillaries
Safe on Skin
No Pain or Wounds
Improves Absorption of skin products by 10 times
Aids Lymph Drainage
Decrease fine lines and wrinkles
2000 Times Faster
Treat enlarged pores
Acne and Wrinkle Removal
Promotes Metabolism
WIFI Enabled
TESTIMONIALS
What Our Students Say

Really impressed with the standard of education and facilities at AAC College. Although there were a lot of people on the course we all got individual attention and advice. The hands on modules where you learned how to work the therapy machines, I found very helpful.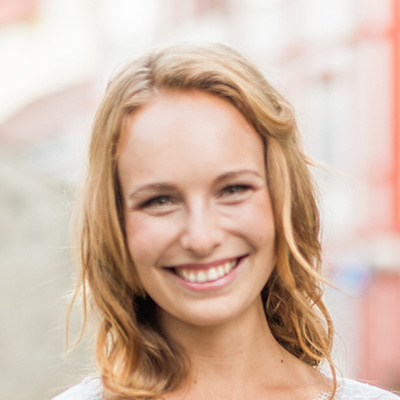 Joan Landers
Shapes & Faces Salon, Cork.

I attended the AAC College in September with a friend of mine from Wicklow. Could not fault the attention to detail and we both qualified with our courses. Found the tutors all very knowledgeable and their experience really shows. Easy to find in Stillorgan with plenty of free parking out front.
Eimear Ryan
Beauty Therapist, Meath.
Location
Main Street St.
Clane, Co Kildare
Email
info@aacaesthics.ie
Store Hours
M-F: 8am – 5pm
Sat: 9am – 4pm